Dirt Modified Radiators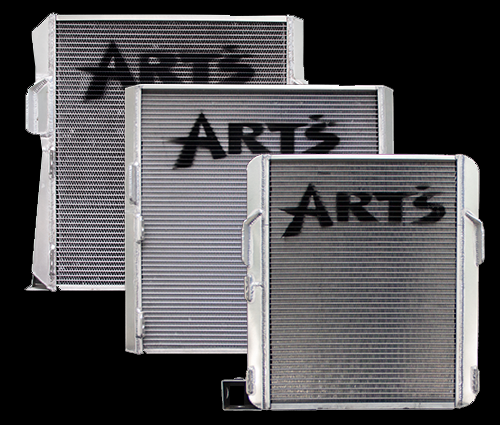 The Dirt Modified radiator has been the cornerstone of cooling products from Art's Radiator. Over time the design has drastically advanced to what we currently offer today. You will find the level of R&D put into these radiators are second to none.
All of our Dirt modified Radiators offer all of the plumbing possibilities with our standard builds. From the top bleed off to the heater and temperature fittings.