Dirt Modified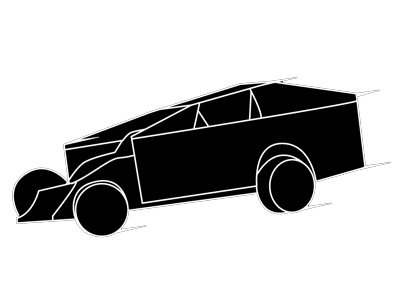 Dirt Modifieds or Northeast Dirt Modifieds are a style of Dirt track racing cars that have a variety of engine combinations that required specific cooling configurations.
From Big Block modifieds to crate engines Art's Radiator provides a cooling system that will work for your specific need, our configurations have been developed, tested, and performed under all conditions.
When selecting the proper components for your configuration it is necessary to take into consideration several variables that exist within these types of race cars. Chassis design with modifications such as motor back or motor down are items to take into consideration.